Ageing research methods, creativity and arts
Auckland University, Building 501 Room 010, 85 Park Road
Auckland/Northland Regional Conference.

See below information on the Programme & Speakers, Poster Abstract Submissions and Registration.
PROGRAMME
See Speaker Bios below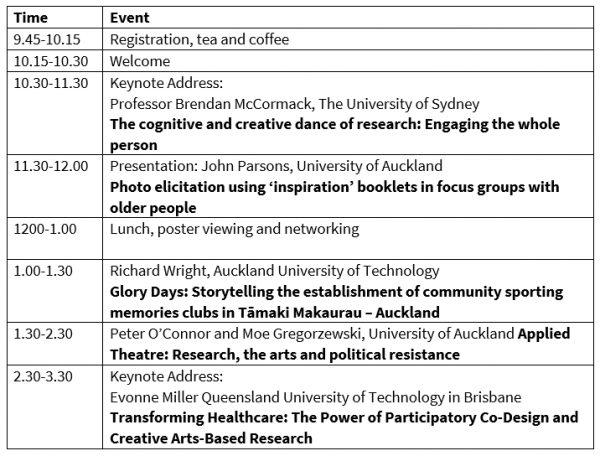 Registration extended until 20th October 2022
NZAG Member: NZ$45
Non-NZAG member: NZ$55
Unwaged and students: NZ$35
NZAG members unwaged and students: Free
To join NZAG and get the reduced rate click here
NZAG membership is only $80 for full individual membership, and $35 for student and unwaged membership. This entitles you to reduced rates at our conferences and a range of other benefits
RESEARCH POSTERS
Research posters will be available for viewing at lunchtime
SPEAKERS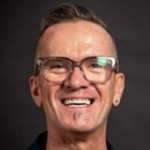 Professor Brendan McCormack D.Phil (Oxon.), BSc (Hons.), FRCN, FEANS, FRCSI, PGCEA, RMN, RGN, FAAN, MAE
Head of The Susan Wakil School of Nursing and Midwifery (inc. Sydney Nursing School) & Dean, Faculty of Medicine and Health, The University of Sydney. Extraordinary Professor, Department of Nursing, University of Pretoria, South Africa; Professor of Nursing, Maribor University, Slovenia; Visiting Professor, Ulster University; Adjunct Professor, Zealand University Hospital/University of Southern Denmark; Professor II, Østfold University College, Norway; Honorary Professor of Nursing, Queen Margaret University, Edinburgh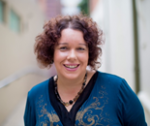 Evonne Miller, Professor of Design Psychology and Director of the QUT Design Lab, at Queensland University of Technology in Brisbane, Australia.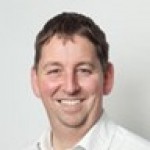 John Parsons, Associate Professor, School of Nursing, Faculty of Medical and Health Sciences, and Exercise Sciences, Faculty of Science, University of Auckland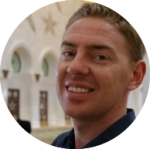 Dr Richard Keith Wright, Senior Lecturer, Department of Sport Leadership and Management and the Programme Leader of the School of Sport and Recreation's Graduate Diploma and Graduate Certificate in Sport and Exercise, Auckland University of Technology.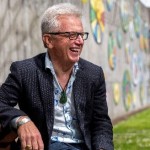 Peter O'Connor, Professor Curriculum and Pedagogy, Faculty of Education and Social Work, Director - Centre for Arts and Social Transformation, University of Auckland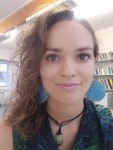 Dr Moema Gregorzewski, Research Fellow, Faculty of Education and Social Work, Centre for Arts and Social Transformation, New Zealand